Thank you to everyone that came out to support the Fayette Dancing Stars event on June 8th, 2019.  We had an amazing turnout and We are so excited to announce that we raised over $30,000 for local charities! A very special thanks to all of the dancers that spent the past few months practicing nonstop and working so hard to raise money for this incredible cause!
June 8th, 2019 - Starr's Mill High School - 7pm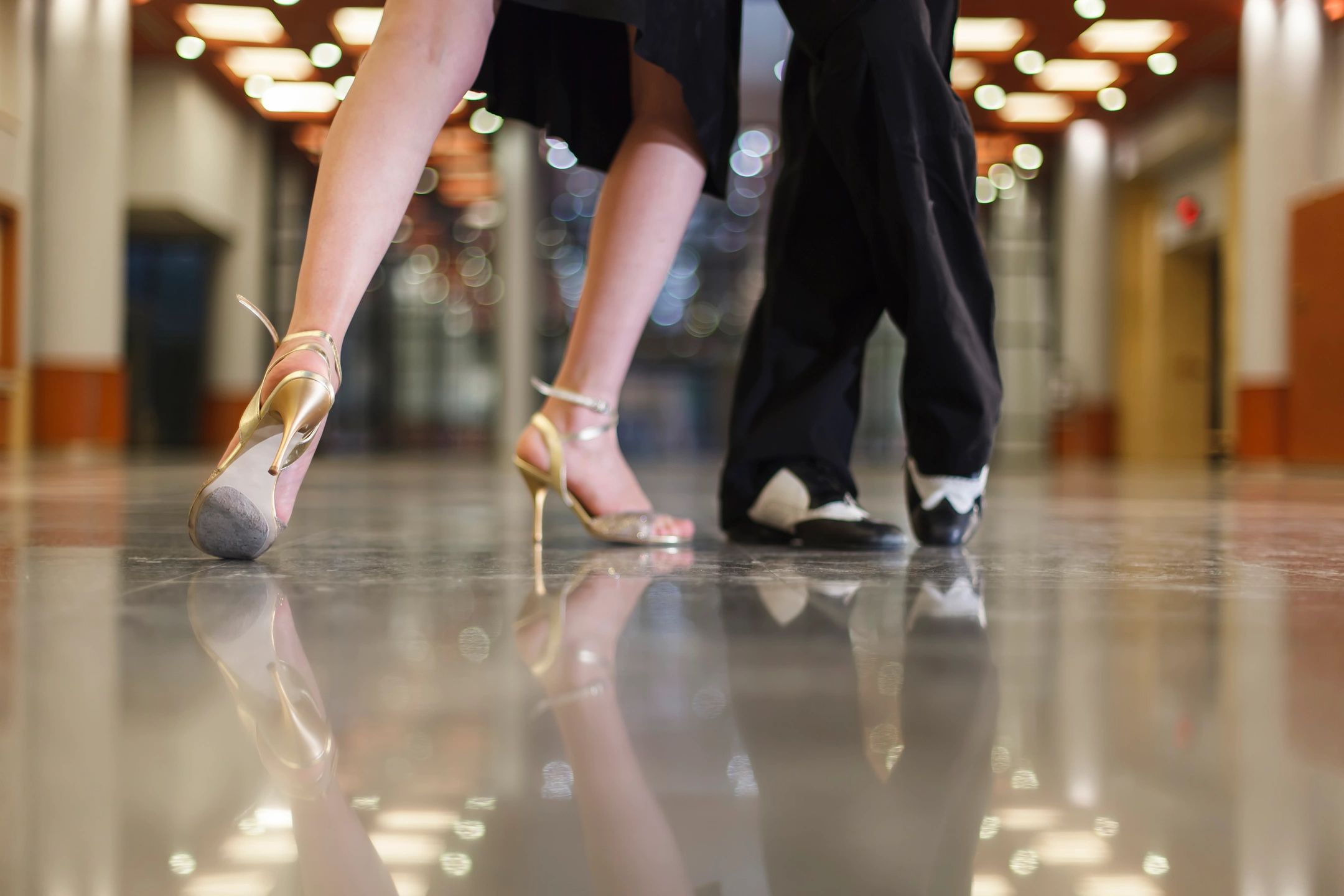 Fayette Dancing Stars is a fundraising event for local Fayette County Charities in which local celebrities dance with local dance professionals in a competition for your donations. The event is sponsored by the Tree Foundation in association with Ankle & Foot Centers of Georgia and Rachel's Dance Connection.
Buy Tickets Here:
Support your Local Fayette Founded Charities and come enjoy a great time!
Vote for the People Choice Award Couple Here:
Highest Fundraiser wins the Gold Globe!