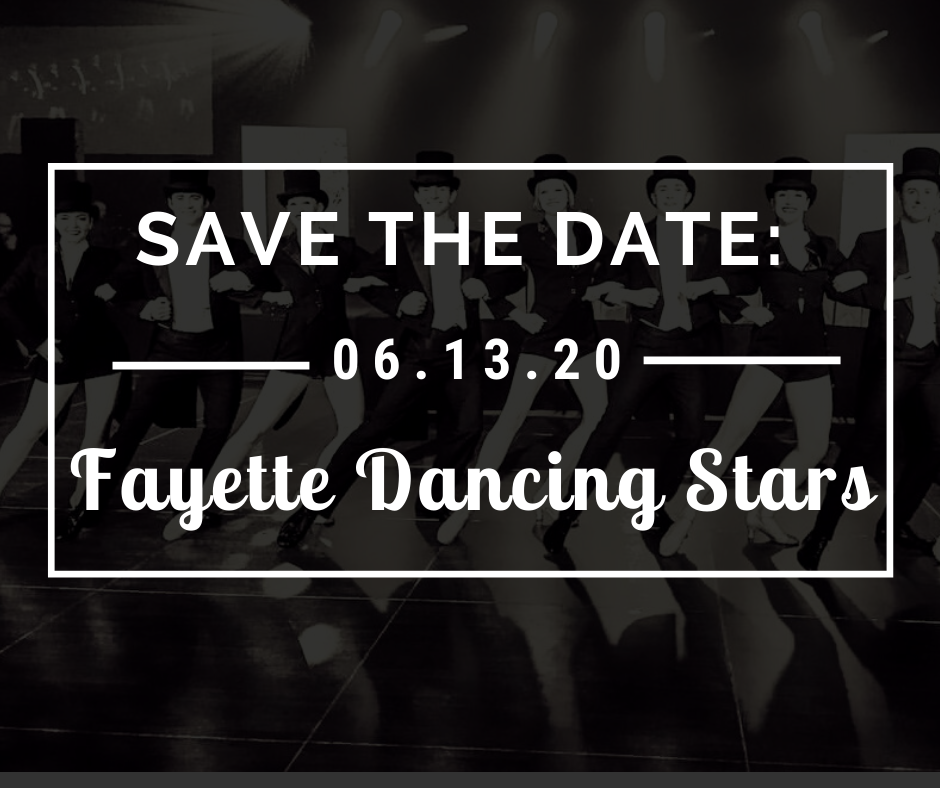 Fayette Dancing Stars is a fundraising event for local Fayette County Charities in which local celebrities dance with local dance professionals in a competition for your donations. The event is sponsored by the Tree Foundation in association with Ankle & Foot Centers of Georgia and Rachel's Dance Connection.
Buy Tickets Here:
Support your Local Fayette Founded Charities and come enjoy a great time!
Vote for the People Choice Award Couple Here:
Highest Fundraiser wins the Gold Globe!