Dr. Peter Harvey & Becky Lee
Help Dr. Peter Harvey and Becky Lee take the crown with purchasing tickets online:
All proceeds benefit Fayette Founded Charities!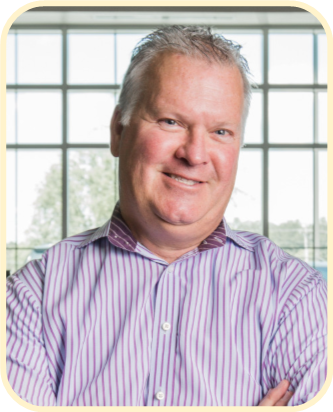 Dr. Peter Harvey-Star
Peter Harvey, of El Paso Texas, is 59 years old and is an Orthopedic Surgeon in Fayette and Coweta County. He spent his formative years in Indiana and now lives in Newnan, Georgia with his lovely wife, 2 kittens, and their dog. Dr. Harvey's hobbies include cooking, fishing, and shooting sports. He is looking forward to his first year with Fayette Dancing Stars!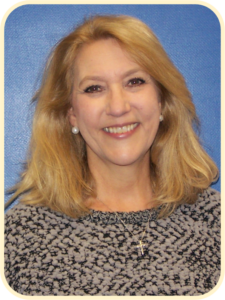 Becky Lee- Pro
Becky Lee is a teacher with ClearWater Academy in Tyrone.  She is a graduate of Middle Tennessee State University with a BS in Elementary and Special Education.  Becky has twenty-two years of teaching experience. This past year, Becky became a first time "Grandma" with the arrival of her grandson!  Loving this new chapter in her life, Becky enjoys babysitting, family time, playing with her four dogs, dancing (line-dancing every Thursday night!), and living life with her husband of 30 years!
Tickets - $20 Each - $25 at the door and Buy Tickets and Cheer them on here:
Donate any amount and help them win the Biggest Giver Award: