Reginald Roby & Carrolyn Wendt
Help Reginald Roby and Carrolyn Wendt take the crown with purchasing tickets online:
All proceeds benefit Fayette Founded Charities!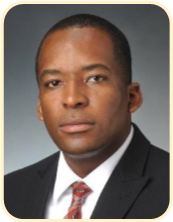 Reginal Roby-Star
Reginal Roby serves as Distribution Engineer for Georgia Power.  In his role, Reginal is responsible for, new residential and commercial construction distribution designs. Reginal joined Georgia Power as a co-op student.  After receiving his bachelor's degree in Electrical Engineering from Mississippi State University, he began his full-time career with the company as an engineer.   In addition to his work duties, Reginal serves as a board member for, Fayette Care Clinic.  He also serves as the basketball coach for his son Reginal Roby Jr. and his daughter, Ivy Roby.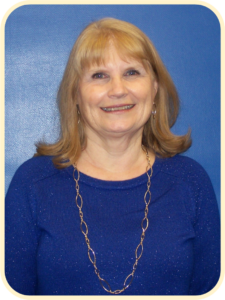 Carrolyn Wendt-Pro
Carrolyn Wendt was born and raised in Southern California and moved to Newnan, Georgia in 1996.  She worked for Delta Airlines in customer service and retired a few years ago. Carrolyn began taking dance lessons with Rachel's Dance Connection in 2012.  She enjoys spending her time performing with Rachel's Line Dance Team throughout the year. Traveling and spending time with family and friends as often as possible, is very important to her.  Carrolyn likes participating in ministries at her church, going to concerts, movies, plays, dinner with friends, and of course dancing! ​
Tickets - $20 Each - $25 at the door and Buy Tickets and Cheer them on here:
Donate any amount and help them win the Biggest Giver Award: