Connie Durham & Wayne Wilson
Help Connie Durham and Wayne Wilson take the crown with purchasing tickets online:
All proceeds benefit Fayette Founded Charities!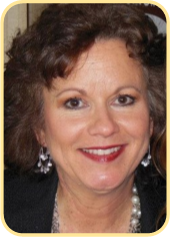 Connie Durham-Star
Connie Durman has served as a Sales Director with Mary Kay Cosmetics for the past 20 years.  She has won several Cars & 7 Diamond Rings with the company.  Last year she joined the John Maxwell's Team of Speakers & Trainers.  Currently she shares her Passion of Communication & Leadership through her business, "Connie's Clever Concepts".  Make Today Matter in all areas of your Life!l Connie loves to dance, sing with the Southern Crescent chorale, paint and to travel. She is very excited to be participating in this year's charity event.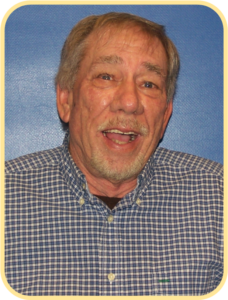 Wayne Wilson-Pro
Wayne Wilson grew up in Coweta County and retired in 2017 after working for the Coweta County Water & Sewage Authority for 25 years. He now has a lawn care business. Wayne is an avid hunter, competitive at card and board games, and has a passion for dance. Wayne started in Rachel's Dance Connection over 26 years ago and has been on Rachel's Line Dance Team for over 23 years of that time. He has competed for the past 5 years in "Coweta Dancing with the Stars" and even won one year! Wayne loves to participate in events that support charity and enjoys meeting new people while he does that!
Tickets - $20 Each - $25 at the door and Buy Tickets and Cheer them on here:
Donate any amount and help them win the Biggest Giver Award: