Joe Bowman & Darlene Borchelt
Help Joe Bowman & Darlene Borchelt take the crown with purchasing
tickets online:
All proceeds benefit Fayette Founded Charities!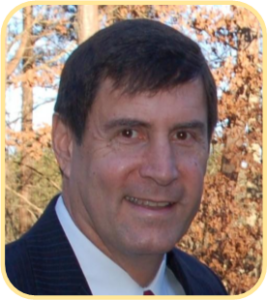 Jo Bowman- Star
Michael "Joe" Bowman is a native of Atlanta, Ga.  He has been married to his lovely wife Andrea for 37 years.  They have 2 sons (Michael/Denise and Ryan/Laura) and 5 grandchildren (Mariel, Juliana, Michael, Mia, and Elise).  He is a graduate of the School of Engineering from the University of Michigan.  He lived "up there" for 27 years before coming back home in 1994.  Andrea and Joe have been residents of Peachtree City, Ga for the last 24 years.  They are members of Holy Trinity Catholic Church in Peachtree City.  Joe was a founding member of the non-profit, Shepherds of the Meek.  Joe currently works in the high-tech industry as part of a small consulting company and has been helping companies to automate their businesses since 1979.  He enjoys college sports, cooking, eating, travel and a good glass of wine, but mostly he enjoys spending time with his wonderful family.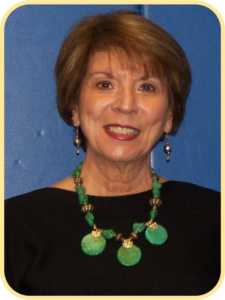 Darlene Borchelt- Pro
After completing her undergraduate and graduate work at Northern Illinois University, Darlene Borchelt spent the next 25 years in education as a reading specialist and academic coach. Shortly after her retirement, Darlene and her husband relocated to Senoia from the Kansas City area. She began dancing 13 years ago when her husband gave her ballroom dance lessons for Christmas and has been dancing with Rachel's Dance Connection for two years. This is her second-year dancing as a pro with the Fayette Dancing Stars. She and her husband enjoy traveling, have visited 42 states, and look forward to visiting the other eight! She enjoys camping, bicycling, gardening, reading, ballroom dancing, and being Grandma to her two granddaughters. ​
Tickets - $20 Each - $25 at the door and Buy Tickets & Cheer them on here:
Donate any amount and help them win the Biggest Giver Award: