Kelly Teed & Dr. Gregory Alvarez
Help Kelly Teed & Dr. Gregory Alvarez take the crown with purchasing tickets online:
All proceeds benefit Fayette Founded Charities!
Kelly Teed-Star
Kelly Teed is a certified genetic counselor at Piedmont Fayette Hospital. She helps people determine if higher risk for cancer could be running in their family, and what to do to lower their risk.  She is originally from Ottawa, Canada but has enjoyed the warm weather and friendly people of Fayette county for the past four years.  She and her fiancé, Matt enjoy traveling, cooking and spending time outside.  She is also a new parent to an adorable, yet demanding, new rescue dog.  Kelly loves to dance for fun but has no formal training.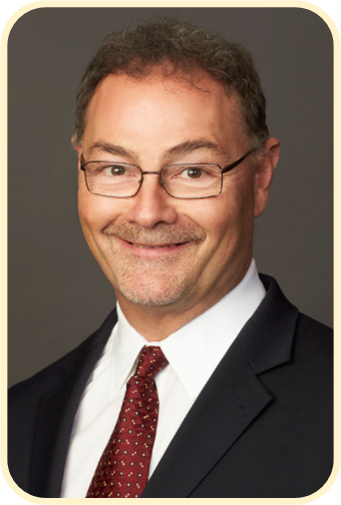 Dr. Gregory Alvarez-Pro
Dr. Gregory Alvarez is a senior partner with Ankle & Foot Centers of Georgia. He was born in Niagara Falls, New York, and first came to Atlanta for residency. Dr. Alvarez joined Ankle & Foot Centers of Georgia in 1991. He is a founding board member for Fayette CARE Clinic, a non-profit clinic in Fayette County that provide Fayette County residents, who do not have insurance, with healthcare services. Dr. Alvarez is also on the board of directors for the International Institute for Foot & Ankle Surgery. He travels annually to Central America to provide medical and surgical services to people in need. Dr. Alvarez and his wife Lori live in Peachtree City. They have two sons, Grant & Alex. They enjoy the beach, traveling and their Boston terriers.
Tickets - $20 Each - $25 at the door and Buy Tickets and Cheer them on here:
Donate any amount and help them win the Biggest Giver Award: