Lina Martin & Mercer Hill
Help  Lina Martin and Mercer Hill take the crown with purchasing tickets online:
All proceeds benefit Fayette Founded Charities!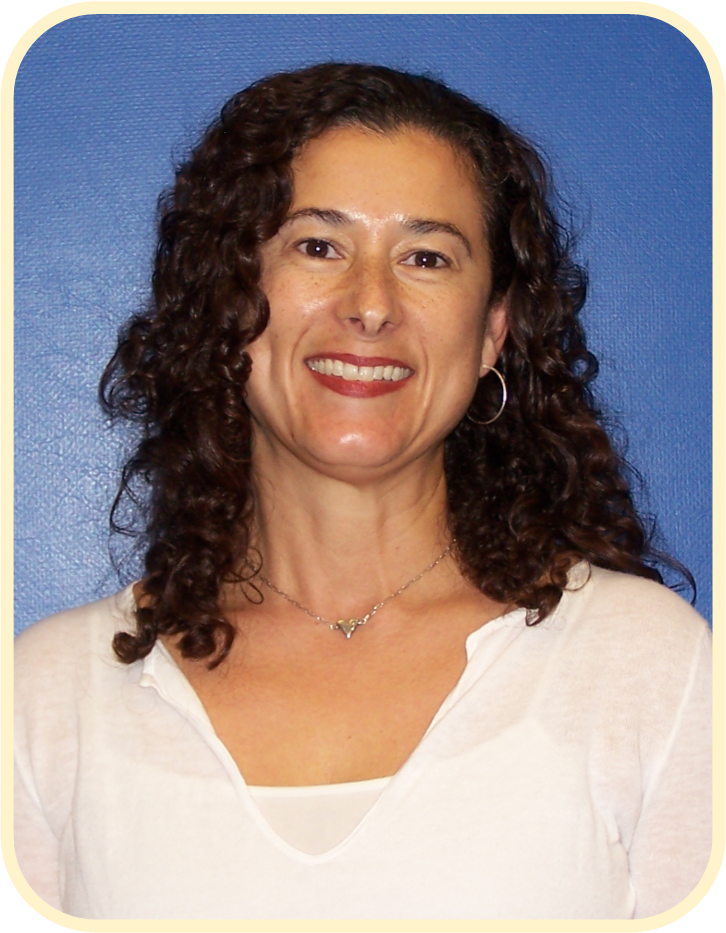 Lina Martin-Star
Lina Martin is thrilled to participate in Fayette Celebrity Dancers this year.  As the Marketing Director of the Real Life Center, she loves seeing the community come to together in this way to support organizations who are making a difference in the lives of others right here where we live.  Lina and her husband have four children and have lived in Fayetteville for the past seven years.  Although she has no professional dance experience or training, Lina loves dancing and sees it as a great stress reliever that has incredible benefits to the brain – she encourages everyone to do it!  Besides dancing in her Jazzercise and Shine exercise classes, Lina enjoys being a mother, singing, tent camping, and anything to do with the ocean.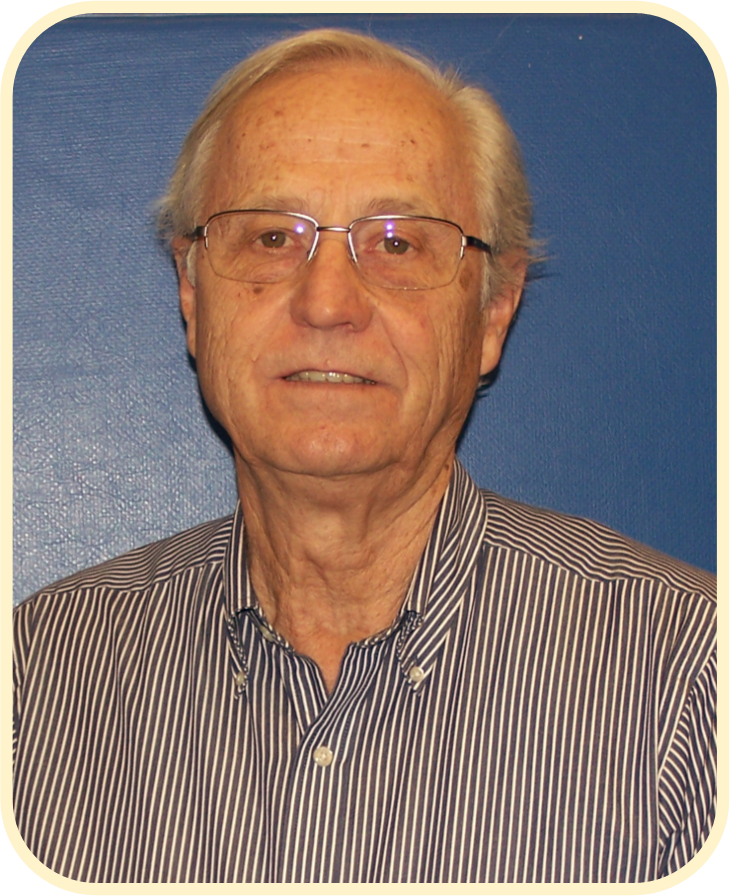 Mercer Hill-Pro
Mercer Hill retired from Delta Air Lines after 31 plus years and has danced with Rachael's team since. He also enjoys karaoke and singing Folsom Prison Blues with a local band, "Second Time Around". Mercer has two beautiful granddaughters, Olivia Mae, age 5, and Addalyn Mercer, age 2 1/2, that he spends every minute he can with. He and his wife, Carrolyn are also on Rachael's Line Dance Team enjoy the good music, dancing, and the great friends they have made. Mercer considers it an honor to contribute his time to this worthy cause in such a fun way.
Tickets - $20 Each - $25 at the door and Buy Tickets and Cheer them on here:
Donate any amount and help them win the Biggest Giver Award: