Michael Russell & Beverly Ferguson
Help Michael Russell and Beverly Ferguson take the crown with purchasing tickets online:
All proceeds benefit Fayette Founded Charities!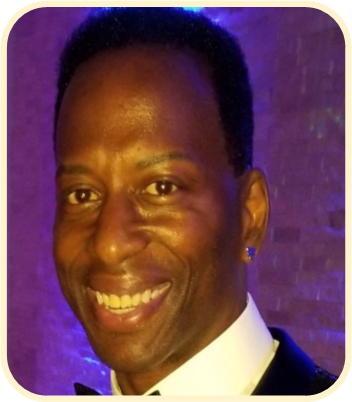 Michael Russell-Star
Michael Russell had been a professional, drug free bodybuilder, fitness center owner, and life coach for over 28 years. He is known for his work in Union City, by his passionate investment of resources and the time he puts into educating the community about the importance of a healthy lifestyle. Michael focuses with his clients and community on including daily exercise and making smart dietary choices. Over the years he has been awarded and honored as a community leader for his work with underprivileged teenagers at risk. Michael has done this by offering internships through the Georgia Internship Program. He retired in July of 2018 but continues to do what he loves by working with the residents at Cresswind Senior Active Living, in Peachtree City. Michael is certified by the National Gym Association and Life Coach Association of Orange County, California.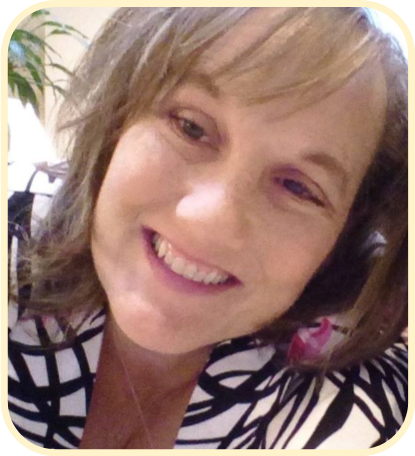 Beverly Ferguson-Pro
Beverly Ferguson is the daughter of Director, Rachel Ferguson. She has been dancing her entire life, including Belly Dancing in her first-grade talent show! Beverly is a Georgia native, born and raised in Fayette County. She is very passionate about animals. Beverly owns a dachshund, 2 cockatiels, a rabbit, and lots of fish. She stayed local and has earned three degrees: Assoc. in Accounting, Assoc. in Computer Programming, and a B.A.S in Administrative Management. Dance has always been her real passion. She clogs, line dances, belly dances, teaches Zumba, and performs all forms of ballroom dance. Beverly has also been choreographing since she was 10 years old. If you've ever seen Beverly perform, you know she is also known for her stunts!
 Tickets - $20 Each - $25 at the door and
Buy Tickets & Cheer them on here:
Donate any amount and help them win the Biggest Giver Award: