Rich Phillips & Teresa Richter
Help Rich Phillips Teresa Richter take the crown with purchasing tickets online:
All proceeds benefit Fayette Founded Charities!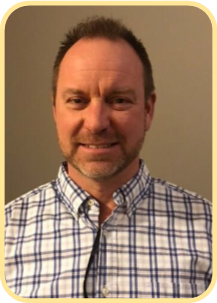 Rich Phillips-Star
Rich Phillips is a native of Fayette County. He is a father of two, his daughter Morgan (20) and son Harrison (16). Rich attended the University of West Georgia where he studied Corporate Fitness and played on the football team. He created Cornerstone Construction and Renovation in 2006. Rich was on the Board of Directors for NADRA/NARI (North American Deck and Rail Association and North American Remodeling Industry) for four years. He has built six charity structures for the Fayette County School System and has also been involved in the Fellowship of Christian Athletes-Starr's Mill. Rich was a past President that also helped organize the Starr's Mill Youth Football program for 9 years.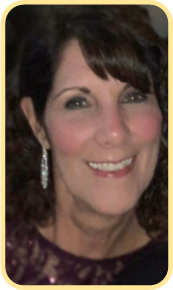 Teresa Richter-Pro
This year Teresa Richter will be participating in her 5th year as a Pro with Fayette Celebrity Dancers. Clearly, she has a love and passion for dancing. She has performed many styles, from the Waltz, to the Rumba, and enjoys learning line dancing and many types of ballroom dancing with Rachel Ferguson. Teresa is a long-time resident of Sharpsburg and the mother of 2 beautiful daughters and one amazing son who serves in the US Navy as a hospital Corpsman at Camp Lejeune N.C. and 2 wonderful grandchildren. Teresa is a self-employed owner/entrepreneur of Helping Hands Cleaning Service. Teresa has been blessed with her successful business for over 25 years. Teresa loves helping to raise money for local charities. When not dancing Teresa enjoys the outdoors, especially the beach, and spending time with friends. ​
Tickets - $20 Each - $25 at the door and Buy Tickets and Cheer them on here:
Donate any amount and help them win the Biggest Giver Award: